Our range of Water Bowser's features 3 capacity options of 15,000, 16,500 and 18,000 litres.

Contact your local dealer for more information | View customer feedback
---
Water Bowser Gallery
Scroll from left to right to see images of our Water Bowsers. Click any image to view a larger version.
All models feature an elliptical, low centre of gravity translucent fibreglass tank. We specify a true fixed baffle tank, which reduces sloshing and offers greater stability.
Our Water Bowsers are all mounted on a heavy-duty RHS chassis, feature commercial axles and a sprung drawbar with a multi-leaf drawbar spring.
PRICE:
15,000 litres:
£27,500
16,500 litres:
£29,500
18,000 litres:
£31,500
---
Standard Features

✔ Commercial axles
✔ Heavy-duty 100 mm wide suspension
✔ 385/65 R22.5 10 stud remould tyres
✔ Wheels covered by plastic mudguard
✔ 1000 L/min pump on 3" (75 mm) outlets
✔ Stainless steel side lockers and rear locker featuring work lights and internal light
✔ Front platform to carry standard IBC container
✔ 2 x extra long 3" hoses with Snaplock couplings
✔ Stainless steel storage rack for hoses on both sides
✔ Sight gauge

---
Optional Extras
✔ Air brake kit
✔ Colour to your requirements
✔ Choice of tyres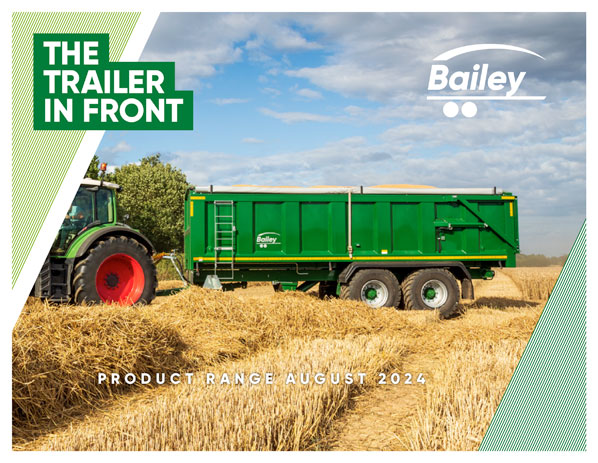 ---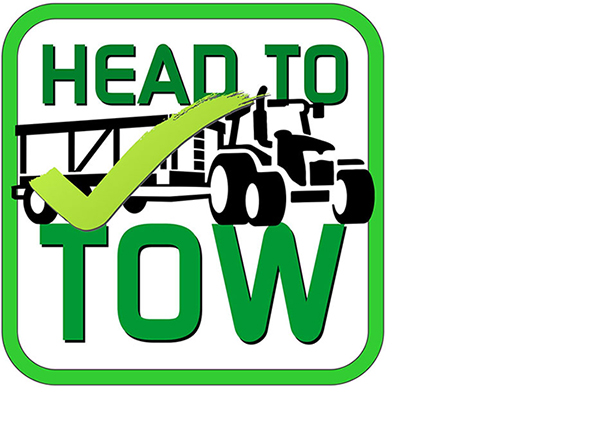 ---
DISCOVER OUR TRAILER RANGE
Scroll from left to right to see our product lines. Click any image to view that trailer range.