We've designed our range of Drop Deck Low Loader trailers so that the bed of the trailer lowers to the ground to enable easy and quick loading of implements, small crawlers and drills.

Contact your local dealer for more information | View customer feedback
---
Drop Deck Low Loader Gallery
Scroll from left to right to see images of our Drop Deck Low Loader Trailers. Click any image to view a larger version.
We've designed our range of Drop Deck Low Loader trailers so that the bed of the trailer lowers to the ground to enable easy and quick loading of implements, small crawlers and drills.
The bed on the single axle model is raised and lowered via two large tipping cylinders at the rear and by a tractor pickup hitch at the front. Available in 8 tonne capacities only.
Standard Features
✔ Independent hydraulic brakes
✔ Parking brakes
✔ Rope hooks
✔ Heavy-duty EN8 towing eye
✔ Chequer plate floor
✔ Loading ramps
✔ Mudguards
✔ LED lights
✔ 385/65 R22.5 tyres on 90 mm 8 stud wheels
✔ Number plate
✔ Rear flaps & beacon
✔ 4 lashing rings in the floor
✔ Toolbox.
---
Optional Extras

✔ Air brake kit
✔ Commercial axle
✔ Steering axle
✔ Colour to your requirements
---
Drop Deck Low Loader Range Pricing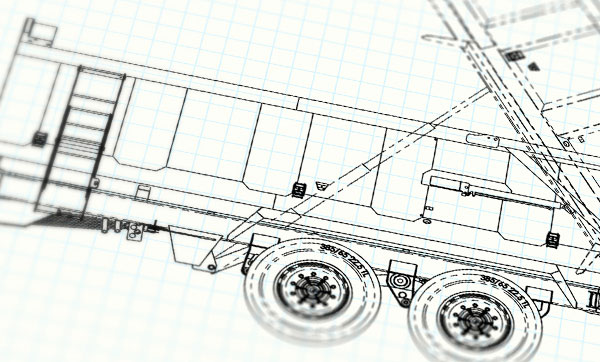 ---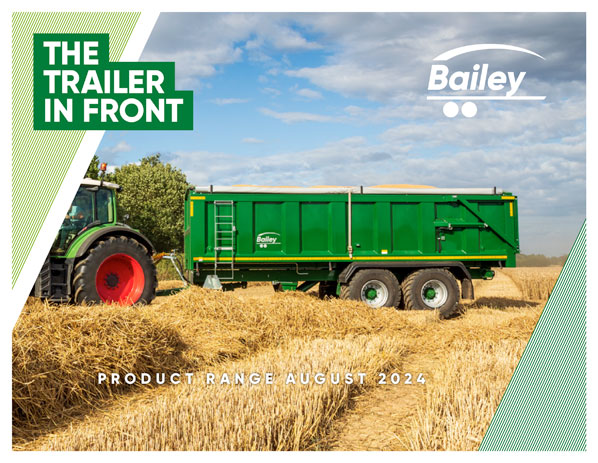 ---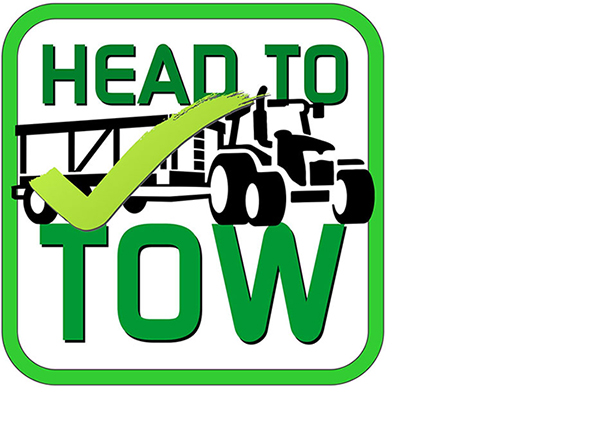 ---
DISCOVER OUR TRAILER RANGE
Scroll from left to right to see our product lines. Click any image to view that trailer range.