From small machines to medium bales. Our Flat Deck Low Loaders are available in 15 & 20 tonnes and are mounted on tandem or trindem springs.

Contact your local dealer for more information | View customer feedback
---
Flat Deck Low Loader Gallery
Scroll from left to right to see images of our Flat Deck Low Loader Trailers. Click any image to view a larger version.
Features include: 38 mm hardwood planed floor, fully road legal lights and commercial axles as standard. All models are 2500 mm/8'2" overall width, and a deck height of 900 mm with addition of outriggers if required.
The Flat Deck Low Loader is built to the same specification as the Beavertail, but is flat to the back and comes with aluminium loading ramps complete with a storage rack underneath.
---
Standard Features

✔ Independent hydraulic brakes
✔ Parking brakes
✔ Strap points
✔ Heavy-duty EN8 towing eye
✔ Skid & skid carrier
✔ Hardwood floor
✔ Lashing rings in the floor
✔ Commercial axles
✔ Aluminium loading ramps
✔ Toolbox
✔ LED lights
✔ Number plate holder
✔ Sprung drawbar
✔ Beacon
✔ 215/75 x 17.5 twins.
---
Optional Extras

✔ Pullout side markers with beacon
✔ Digger stops
✔ Outriggers
✔ Side guards for Flat Deck Low Loader
✔ Bucket restraints at front
✔ Bucket rest at rear (1200mm square)
✔ Rope hooks
✔ Mud flaps between wheels
✔ Air brake kit
✔ ABS Brakes (high speed only)
✔ Bale ladders (900mm)
✔ Bale Ladders (1500mm)
✔ Bale Ladders (Lent Back)
✔ Hi-Vis strips
✔ Colour to your requirements

---
Flat Deck Low Loader Range Pricing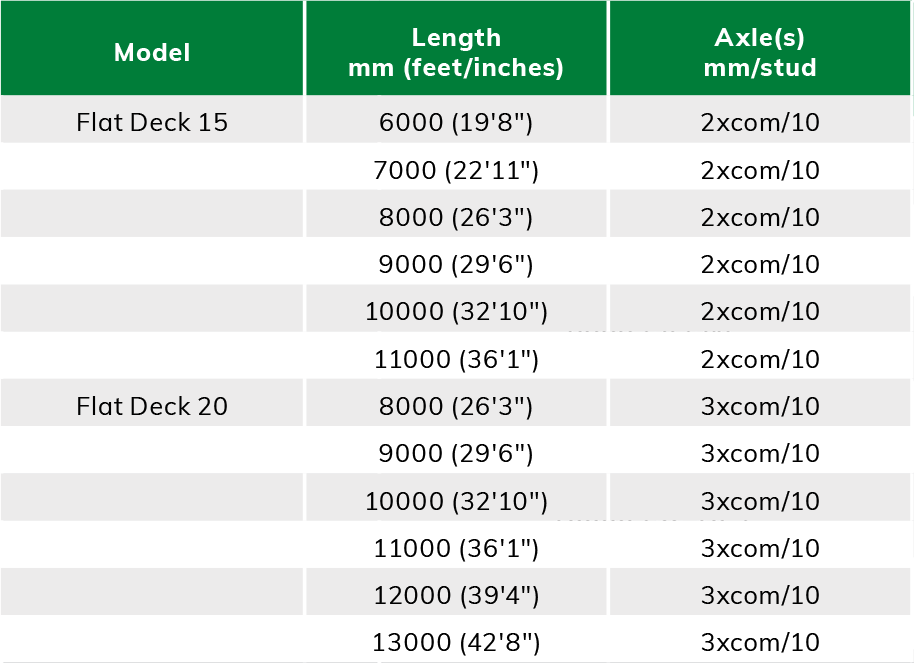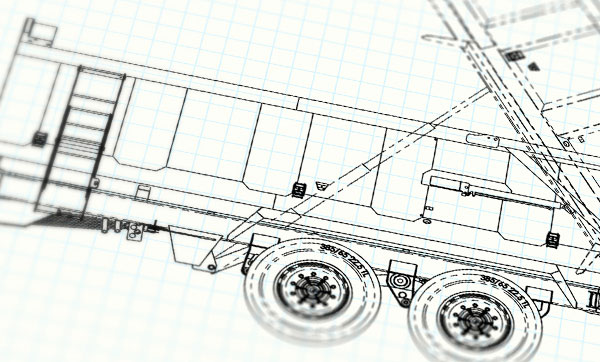 ---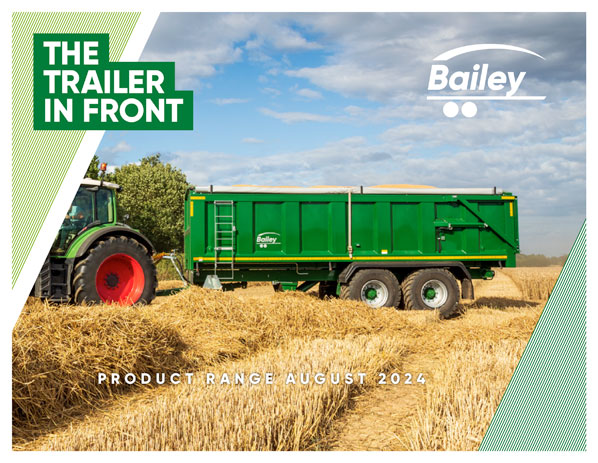 ---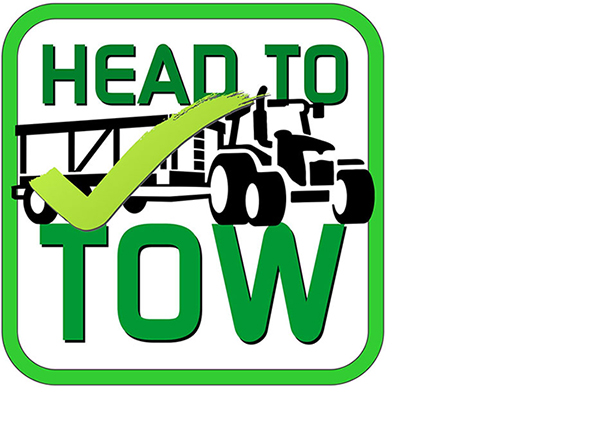 ---
DISCOVER OUR TRAILER RANGE
Scroll from left to right to see our product lines. Click any image to view that trailer range.