Beavertail Low Loaders are available in 12, 15 & 20 tonnes and are mounted on tandem or tri-axle springs.

Contact your local dealer for more information | View customer feedback
---
Beavertail Low Loader Gallery
Scroll from left to right to see images of our Beavertail Low Loader Trailers. Click any image to view a larger version.
Features include: hydraulic 900 mm wide loading ramps, 38 mm hardwood planed floor, fully road legal lights, heavy-duty axles and wheels are standard.
All models are 2500 mm/8'2" overall width, and a deck height of 900 mm with addition of outriggers if required.
---
Standard Features

✔ Independent hydraulic brakes
✔ Parking brakes
✔ Strap points
✔ Heavy-duty EN8 towing eye
✔ Skid & skid carrier
✔ Hardwood floor
✔ Lashing rings in the floor
✔ Commercial axles
✔ Hydraulic loading ramps
✔ Toolbox
✔ LED lights
✔ Number plate holder
✔ Beacon
✔ 215/75x17.5 twins
✔ 1500 mm Beavertail.
---
Optional Extras

✔ Air brake kit
✔ ABS Brakes (high speed only)
✔ Hi-Vis strips
✔ Colour to your requirements
✔ Pullout side markers with beacon
✔ Digger stops
✔ Outriggers
✔ Side guards for Beavertail Low Loader
✔ Bucket restraints at front
✔ Bucket rest at rear, 1200 mm square
✔ Rope hooks
✔ Longer hydraulic ramps – toe tip
✔ Wooden loading ramps
✔ Rear well
✔ Mud flaps between wheels
✔ Beavertail fill in
✔ Bale ladder 900mm
---
Beavertail Low Loader Range Pricing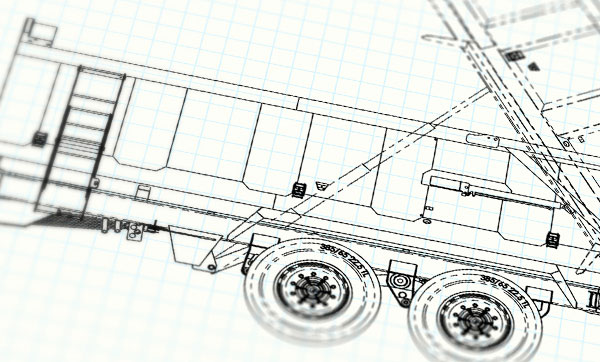 ---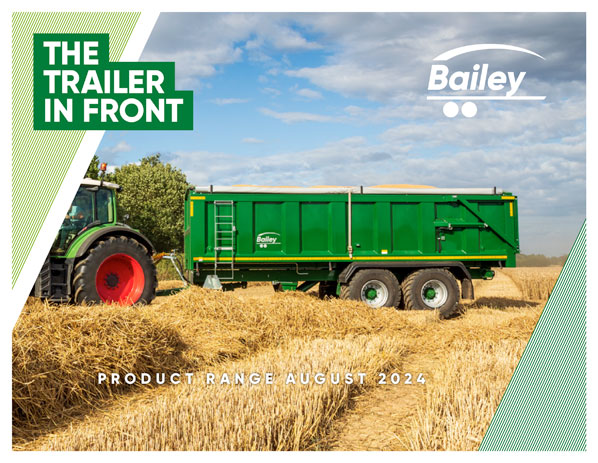 ---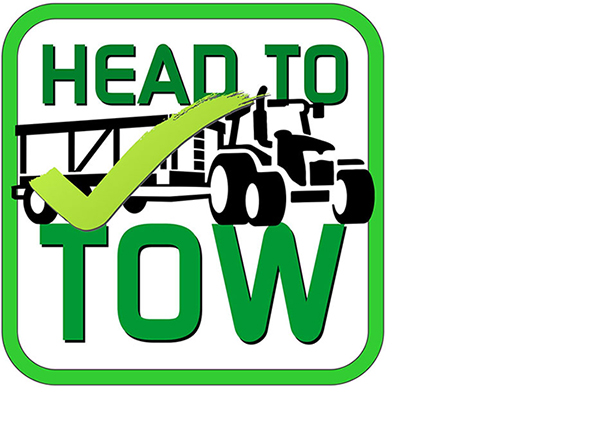 ---
DISCOVER OUR TRAILER RANGE
Scroll from left to right to see our product lines. Click any image to view that trailer range.