Our Silage kits are designed for businesses that require the flexibility to haul grass and other materials without the need to increase the trailer fleet.

Contact your local dealer for more information | View customer feedback
---
Sliage Kits Gallery
Scroll from left to right to see images of our Silage Kits for Trailers. Click any image to view a larger version.
These heavy-gauge panel structures will fit onto our TB, Root and Beeteaper models. Because we use bevelled edges on our Silage Kits we've eliminated any recess areas, which, in turn, eliminates the issue of materials gathering on the structure.
Our Quick Release Silage kits are also available for all Silage models. Converting from grass to grain couldn't be easier and is completed in a matter of minutes with the aid of a forklift.
We supply our standard Silage kits as sides, mesh front and squareback door panels at 900 mm deep. Any variation to this specification must be made at the time of ordering.
---
Optional Extras

✔ 300 mm Sidecatcher (blowboard)
✔ Special silage sides
✔ Quick release silage with straps
---
Silage Kits Range Pricing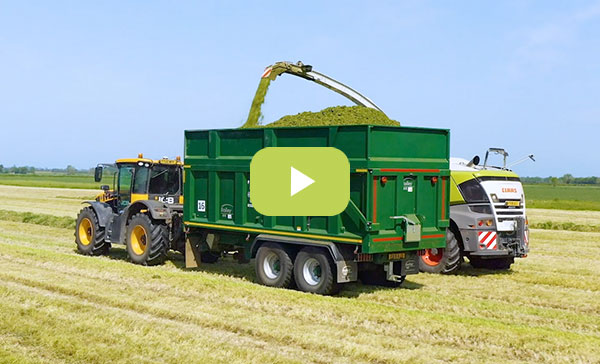 ---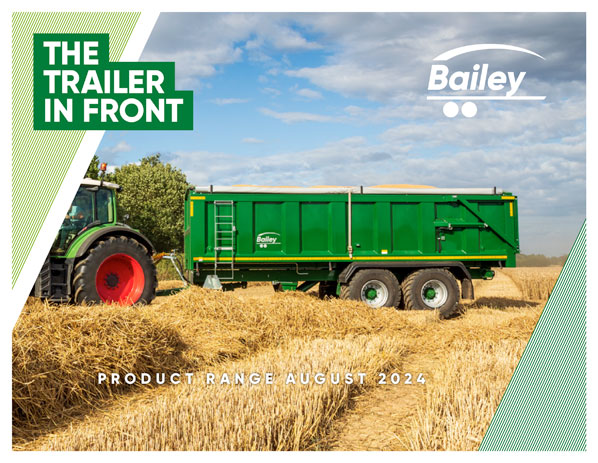 ---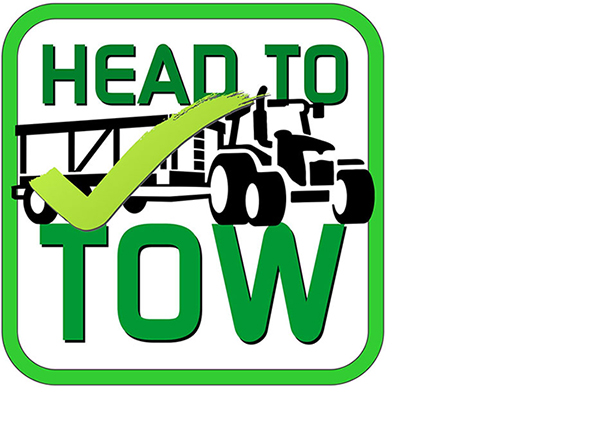 ---
DISCOVER OUR TRAILER RANGE
Scroll from left to right to see our product lines. Click any image to view that trailer range.